AO "NPP "Topaz"
Closed Joint-Stock Company "Scientific Production Enterprise "Topaz" (hereinafter referred to as AO "NPP "Topaz") is engaged in development and production of hardware and software used for objective control support of ground-based and carrier-based aircraft (A/C) for military and civil aviation of Russia and foreign customers.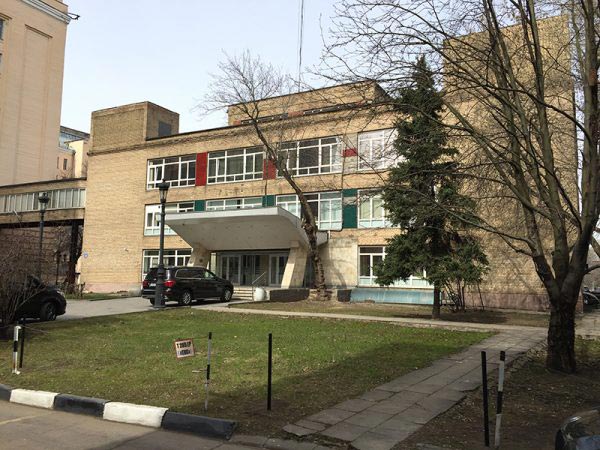 Company AO "NPP "Topaz" successfully operates in the aviation sector for over 25 years.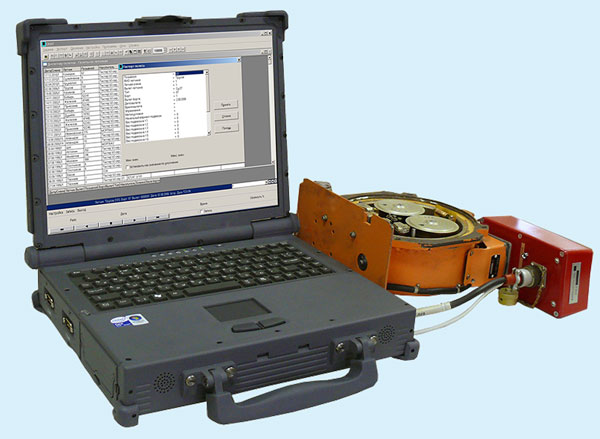 The number of sold systems "Topaz-M"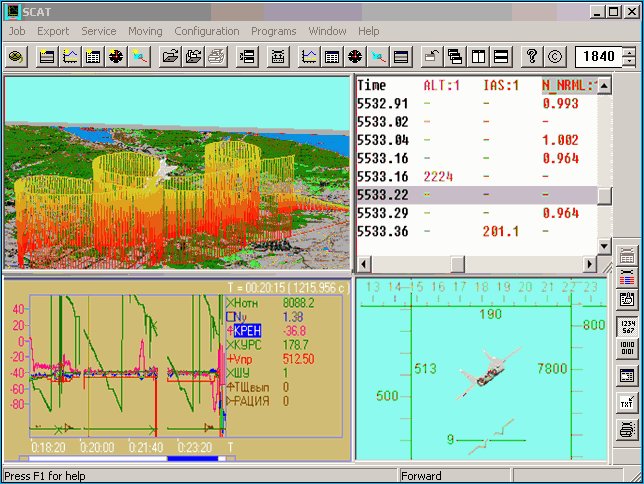 Software "СКАТ" has been developed with the use of advanced software production technologies and constructed on a modular principle, which allows its adaptation for flight data processing in newly developed flight data recorders of prospective aircraft systems. The built-in automated programming tools enable the operator to synthesize recorded parameters into designed ones by their own algorithms, thereby providing the secondary processing of any complexity.